Frequency, format & venue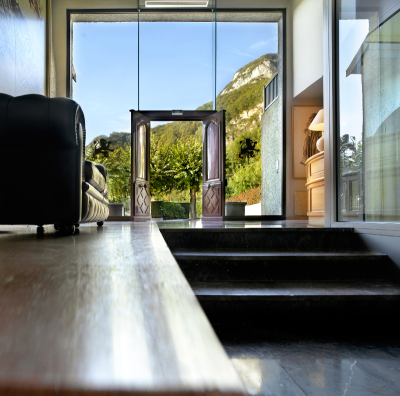 This forum is held approximately every 18 months at the Foundation Mérieux's Les Pensières Center for Global Health, located in an exceptional setting on the shores of Lake Annecy. "Les Pensières" is equipped with 55 individual guest rooms.
Each session is led by a moderator and presenters who set the stage for the topic at hand. Participants, who all are "qualified" in accordance with the FEH's status requirements, spur the debates and bring forth new ideas.
"Espace Rendezvous" sessions have been set up for participants to make optimal use of time and to develop deeper contacts with other attendees and international organizations, and to allow for discussions on current humanitarian issues of common concern.
"Les Pensières" has a business center fully equipped with Wi-Fi, etc. for the use of the attendees.
The working language is French. However, English translation services can be provided depending on the needs of the speakers and the guests.