Organisation of the FEH editions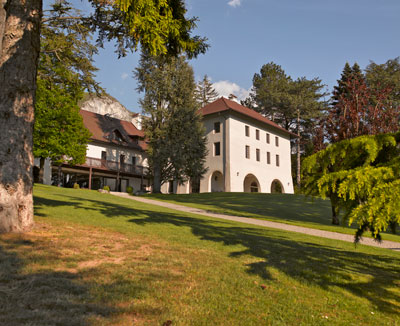 Members of the FEH Steering Committee include Benoît Miribel and Philippe Ryfman, the original founders, Anne Héry, Director of Advocacy and Institutional Relations for Handicap International, and Virginie Troit, Director of the French Red Cross Foundation.
The theme of each FEH gathering, as well as the choice of speakers, is decided by the Steering Committee together with the Advisory Board, a working council, whose members are the FEH key sponsors and selected guests, who meet 2 or 3 times in the six months preceding the Forum.
The operational coordination of the event is carried out by the association Humanitarian Alternatives.